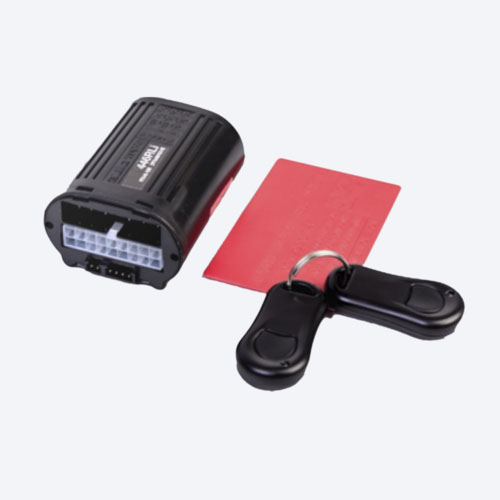 AUTOWATCH - 446 RLI Level 4
The 446RLi is the benchmark ABS Level 4 Alarm/Immobiliser with an anti-hijacking feature and perimeter ultrasonic detection.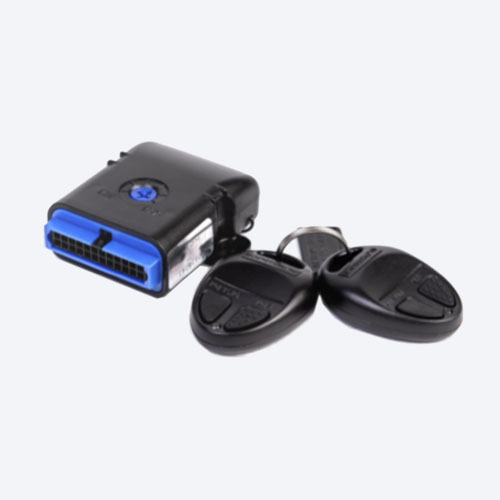 AUTOWATCH - 280 RL
This unit is a compact, cost effective alarm with an ultrasonic sensor for interior protection. It includes a built-in bump sensor which provides external protection against theft of wheels (rims), trailers, bikes on racks and even illegal towing.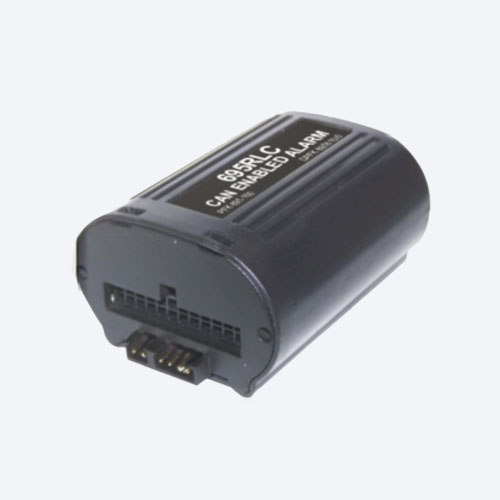 AUTOWATCH - 695 RLI Clam
This is our flagship Canbus alarm system which uses less wiring which results in a far less intrusive installation.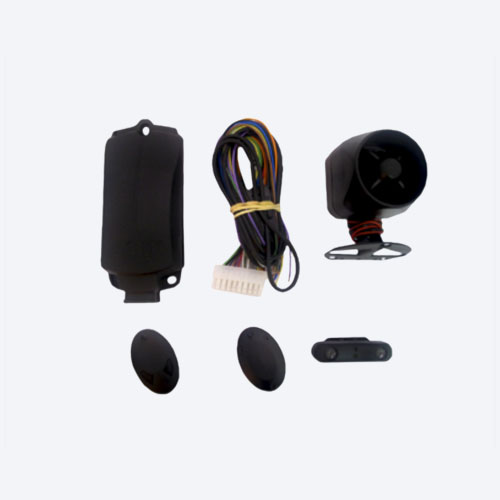 SANJI - ZX70 MK2-CL-J
Remote Alarm with Jammer Detection, ultrasonic sensor and Nicky siren. 2 Button Code Hopping Remote Controls.
Built In Central Locking Relays.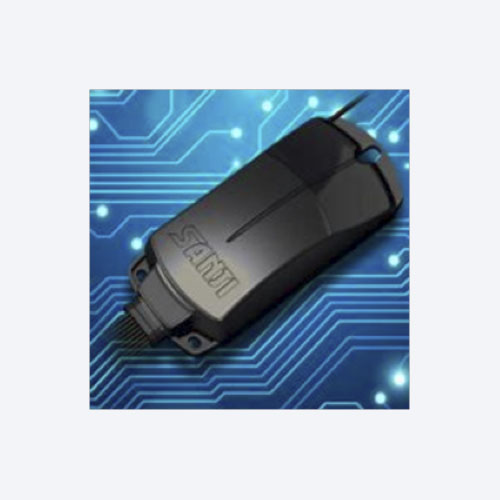 SANJI - ZX Upgrade Kit
Alarm Only OE Vesa / ABS Approved Ultrasonic Sensor. Built In Selective Unlock Relay (Upgrade Kit only). Hi-Jack (ZX30 Only)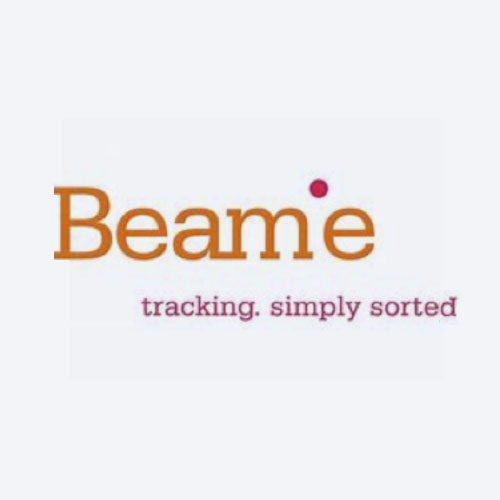 MATRIX TRACKING SYSTEM - BEAME
Smaller, simpler and so much more affordable, Beam-e offers a whole new way to keep your vehicles safe.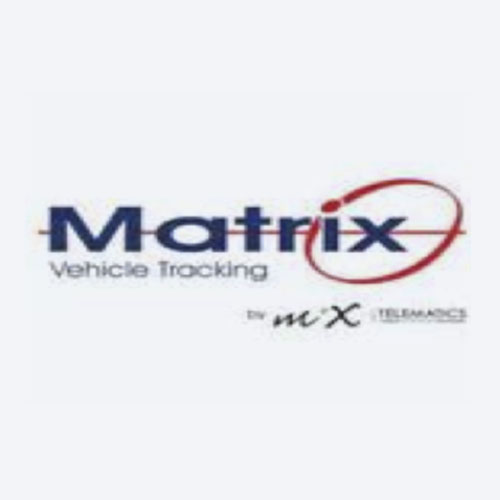 MATRIX TRACKING SYSTEM - MX1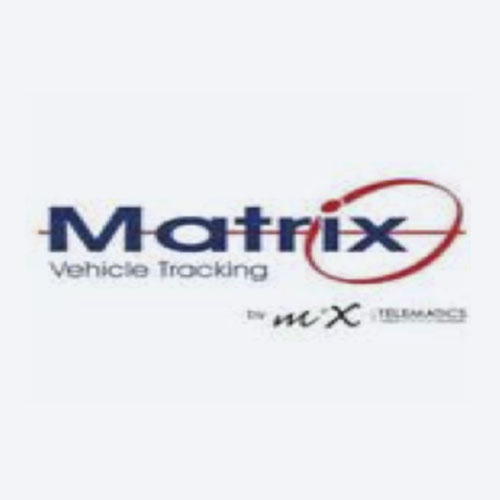 MATRIX TRACKING SYSTEM - MX2
MIX 2000 :
24/7 365 day access to Matrix Recovery Services.
Access to privately contracted rapid response agents in association with the SAPS, nationally.
Locate the proximity of your vehicle quickly.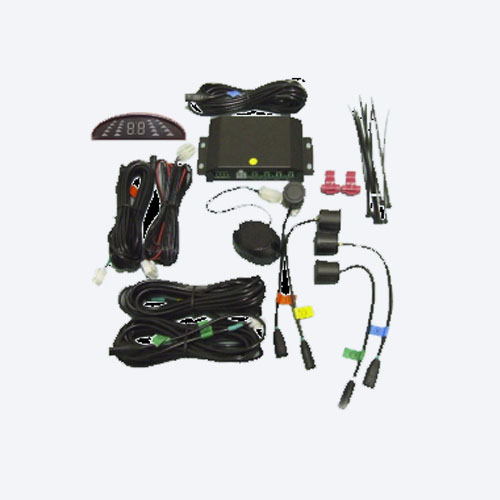 AUTOWATCH
It allows you to park with confidence and ease, avoiding damage to your car and other vehicles.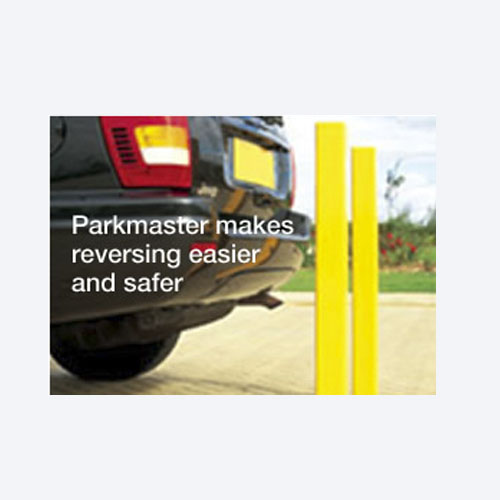 COBRA - Park Master
Park Master's audio signal emits an audible warning which increases in frequency until the tone becomes continuous at 30cm.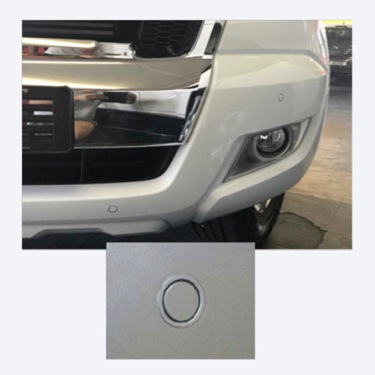 Auto Park Flush Mount
It makes reversing & parking easy and risk free. Eliminating blind spots and providing corner protection.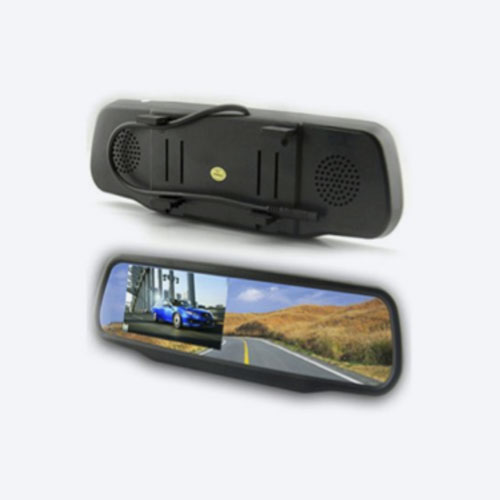 BESTECH - Reverse Mirror
The Rear view monitoring system adds a lot to the safety of backing up a vehicle and providing clear viewing of traditional blind spots, especially on larger.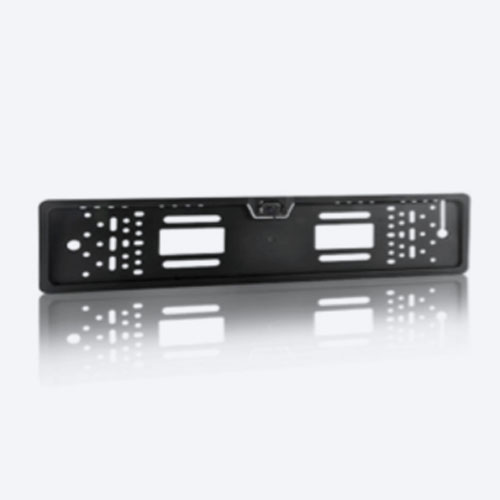 Licence Plate Reverse Camera
The number plate rear view camera offers the ultimate in factory looks reversing options. The unit simply replaces your number plate holders.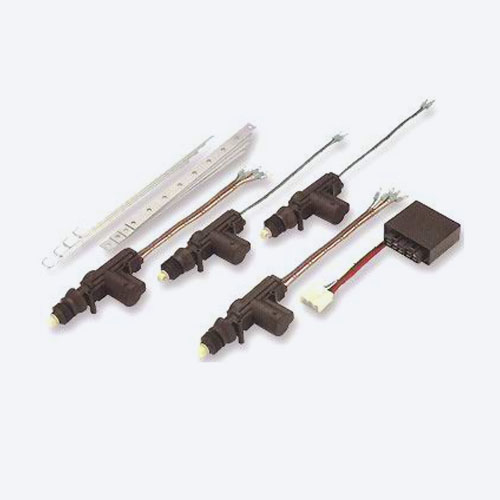 VISION - 4-door
Vision central door locking kits can be interfaced with any make of alarm to provide total security and the convenience of keyless entry.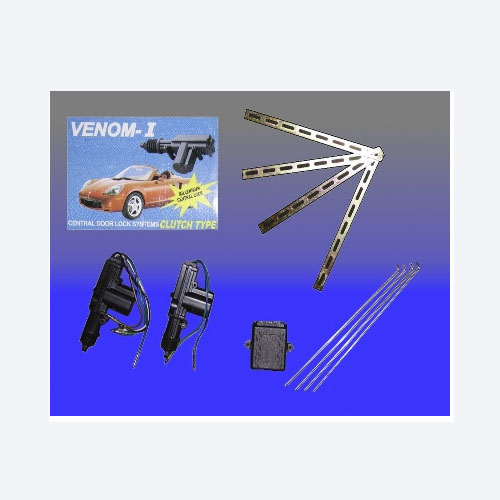 VENOM - 4-door
Offers top notch car security.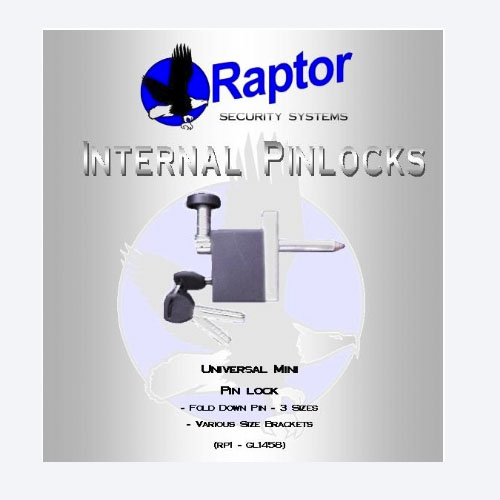 RAPTOR - Internal Pinlock
Raptor internal pin locks are safe and great. It comes in various size brackets and has a fold down pin.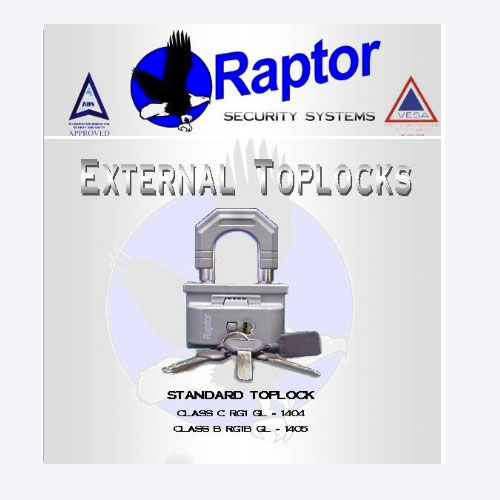 RAPTOR - External Toplock
Standard toplocks - class C RGI GL-1404.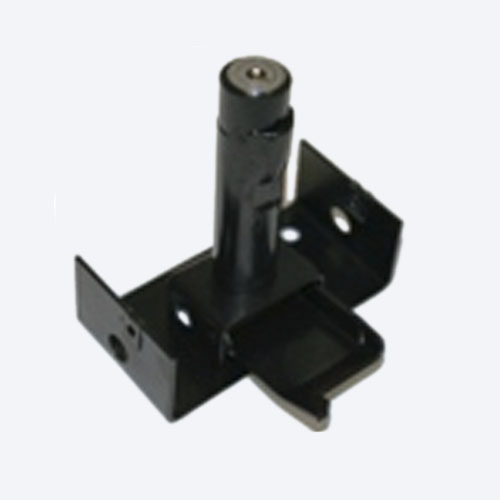 VIKA - GVL 5103
Choose Vika gearlocks for maximum security and safety.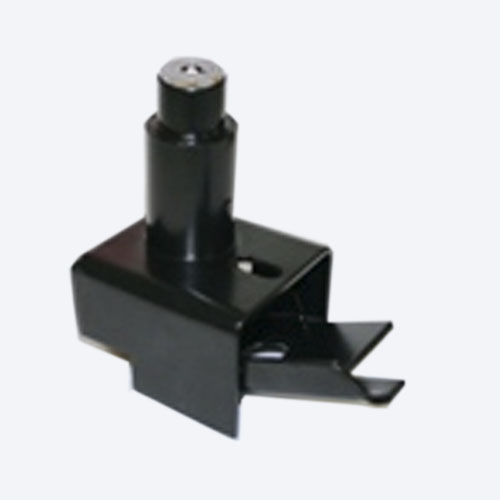 VIKA - GVL 5101
The GVL 5101 Vika gearlock ensures maximum protection.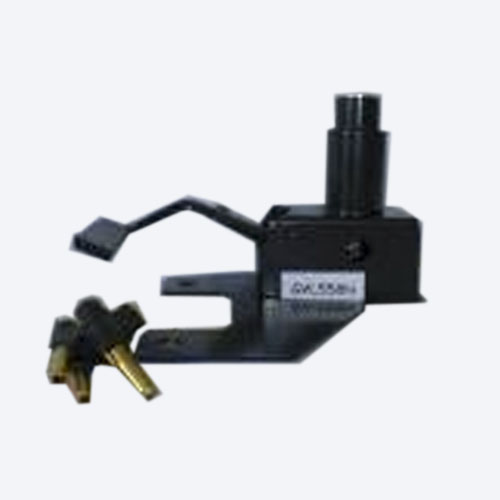 VIKA - GVL 558N
Choose the Vika GVL 558 gearlock, because it's better to be safe than sorry.